I was Artist in Residence at Richmond Beach Saltwater Park in Shoreline, WA from November 2, 2020 to January 6, 2021. My project,
Asynchrony
, explored the role of the park in shaping the experience of its visitors, how our collective experiences in the park create meaning for the place, and how it can reinforce our community connections while we practice social distancing.
The work was on exhibit January 2-6, 2021 and included site specific installations
Asynchrony Live
and
Looking Out, Looking In
, digital print lightboxes, and a walking tour of the park enhanced with videos via Augmented Reality. 
ASYNCHRONY DIGITAL PAINTING SERIES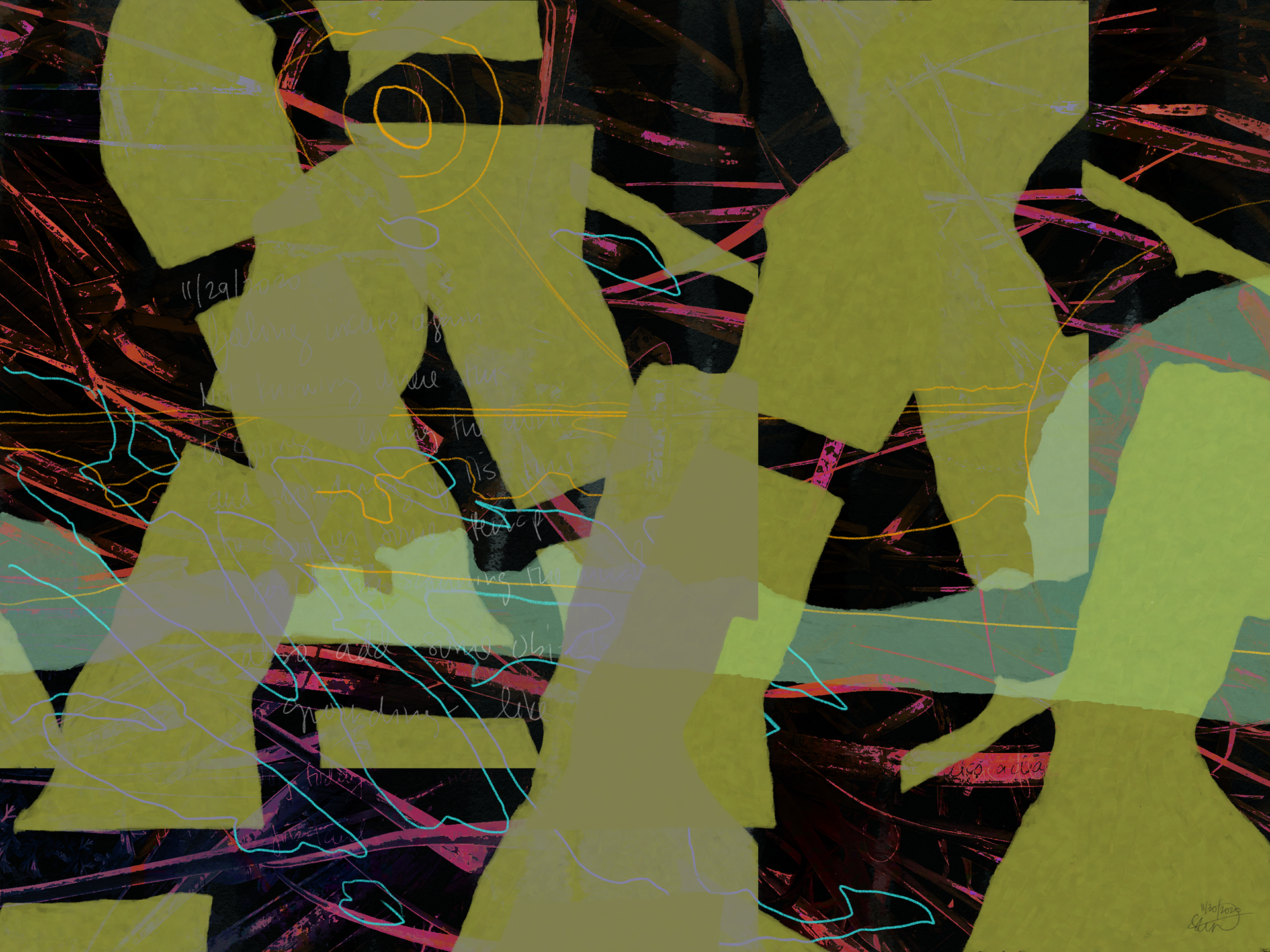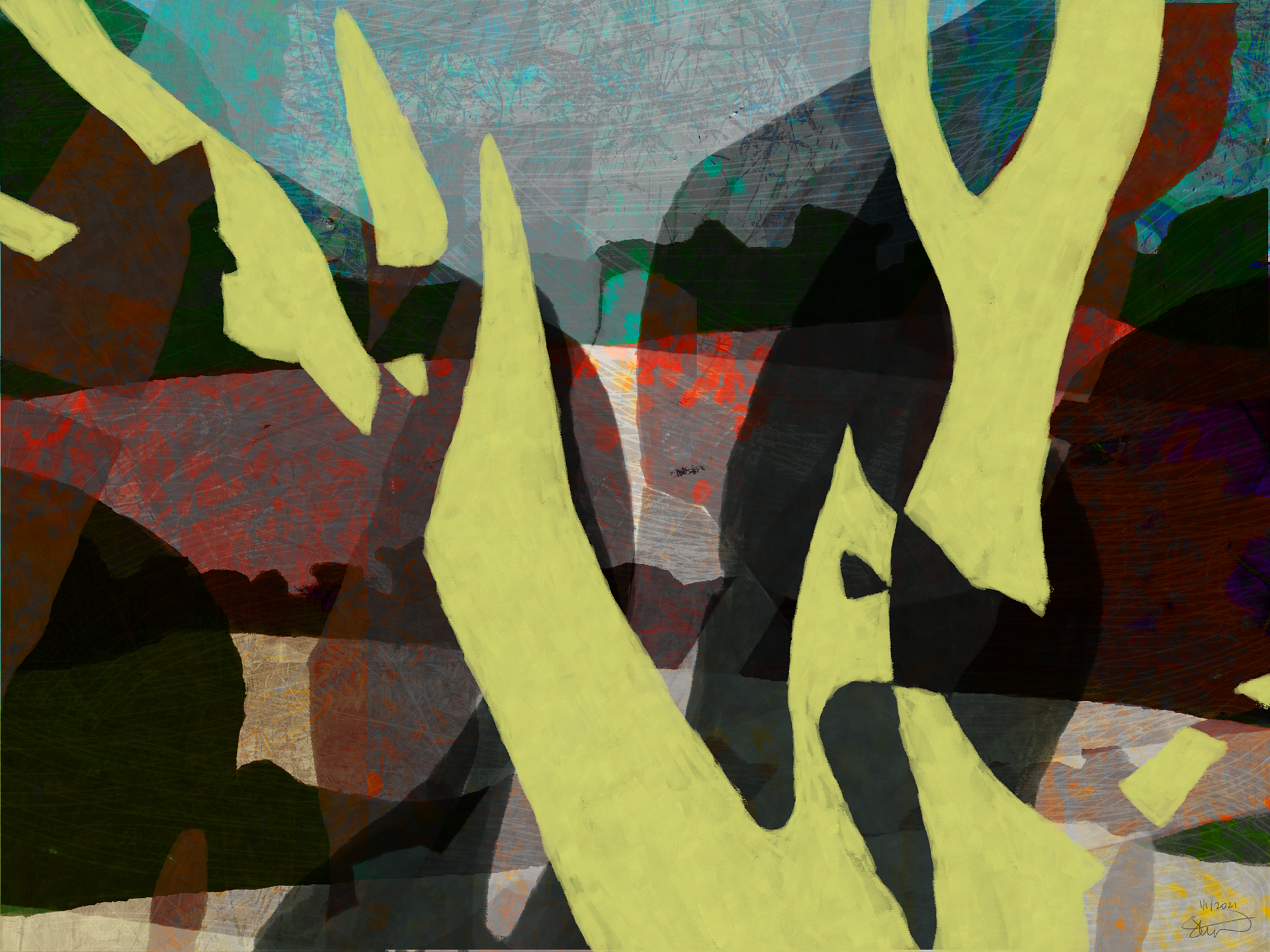 Funding for this Art Project has been provided, in full or in part, by the City of Shoreline's Art Cottage Residency Program.